Protect your home and business with our wide range of accredited fire safety products. 
Perth's top supplier of fire extinguishers, fire blankets and fire cabinets. When it comes to fire safety products that keep your home and workplace safe. We are your one-stop shop for all your safety needs. We are a Perth-based retailer and we carry a wide range of fire extinguishers and other fire safety products.
Our friendly staff are happy to provide the advice you need when researching and making important decisions on purchasing fire safety equipment. Call us on 1300 210 409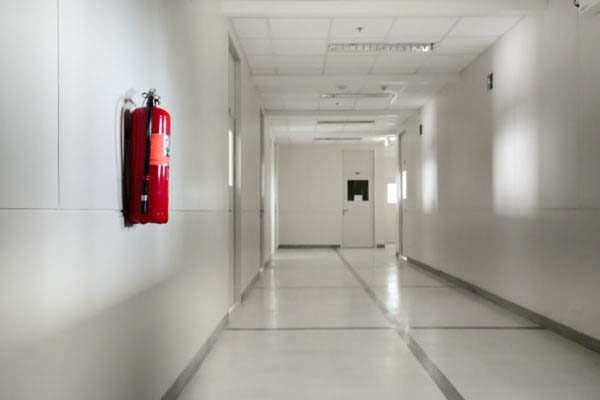 Fire is something that every business should plan for. By having an emergency plan and the correct items available to …
Why Fire Extinguishers Perth?
All our fire safety products are Australian Standards approved.

Free same day delivery to Perth metro areas.

Get discounts on wholesale bulk orders.
Knowledgable and friendly staff.

Price Beat Guarantee – We are committed to always offering you the lowest prices on fire safety supplies.

Fire workplace training courses available.
Tagging and compliance testing.
Based in Perth, Australia
We are only a phone call away if you need any advise or assistance then please feel free to contact us. Telephone 1300 210 409